ShreddingFat and Building Muscle with the Keto Diet
November 25th, 2019 by Spartan Carton
Building muscle and shredding fat can be done with intensive and consistent bouts of exercise, but over time this can be draining. It requires numerous hours in the gym each week, immense amounts of physical and mental effort, can get in the way of family or friend events, and leave you mentally drained. There must be a better way to achieve the body of your dreams!
There is, and we are here to show you how. Eating the right foods in the right amount can be just as effective as intense exercise when it comes to shredding fat; unfortunately, to build muscle you will need to add in some exercise but with the keto diet, you can decrease the amount of time spent in the gym and still receive the same results. It all comes back to what you eat.
The best diet to help with shredding fat and maintaining muscle, while also minimizing time spent in the gym, is the ketogenic diet. Let's break down what this diet consists of and why it is so efficient.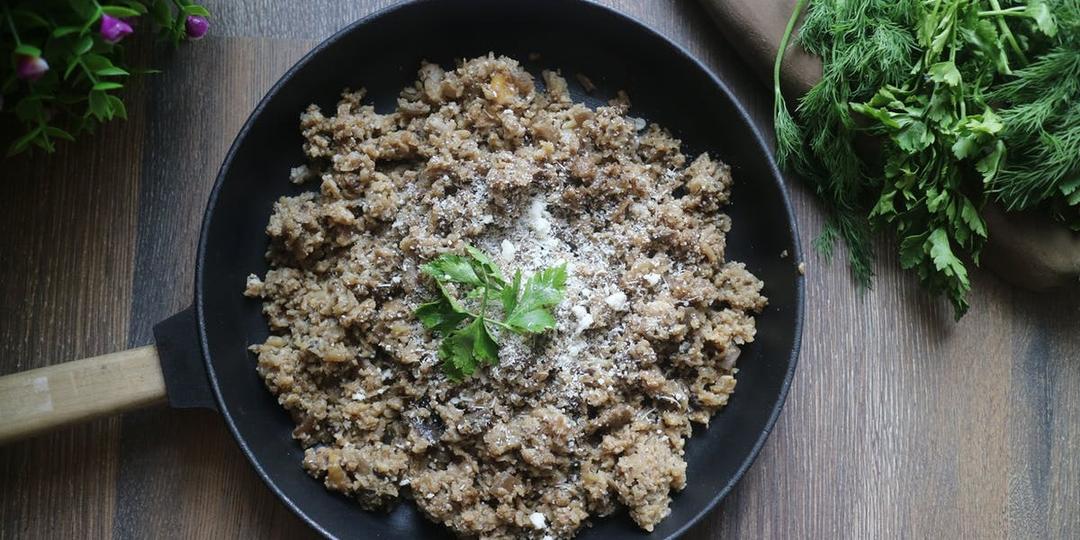 Whatis the Keto Diet?
The ketogenic diet is a high fat, low carb, moderate protein diet. The particular ratios that are most often used required that 70-80% of your daily calories come from healthy fat sources, only 5-10% comes from carbohydrate sources, while the remaining 10-15% are from proteins. This drastic shift in calorie sources forces the body to use fat as its primary fuel; which provides many health benefits.
We will talk about these benefits in a moment but first, let's talk about how this shift takes place. Most individuals use carbohydrates as their primary fuel source. A majority of our diets are composed of fruits, vegetables, grains, and starches; all of which are substantial carbohydrate sources. When we consume these foods our blood sugar spikes (since all carbohydrates are broken down into sugar by the body for fuel) as well as our insulin.
Insulin is responsible for shuttling this sugar through the blood to the muscle tissue that needs it at the moment. If we are not currently in need of fuel then insulin takes this sugar to the liver so it can be converted to fat; then it is stored in fat tissue. You can see how using carbohydrates for fuel can be detrimental. If we are not constantly moving, and our muscles are always in need of immediate fuel, then the carbs we eat are converted to fat for storage.
By switching to fat as fuel we can avoid this process and even start to reverse it. The body can run on carbohydrates OR fat but not both at the same time. This means when we overeat carbohydrates and they are stored as fat for later use, they never actually get used. This leads to an increase of weight over the years. But when we switch to using fat as fuel, by getting 70-80% of our calories from fat, we can now tap into the fat stores for energy. This leads to an increased rate of fat burning and weight loss as well as many other benefits.
Benefits of a Keto Diet
The increased rate of fat loss is not the only noticeable benefit of the ketogenic diet. Switching to fat as the primary fuel source also: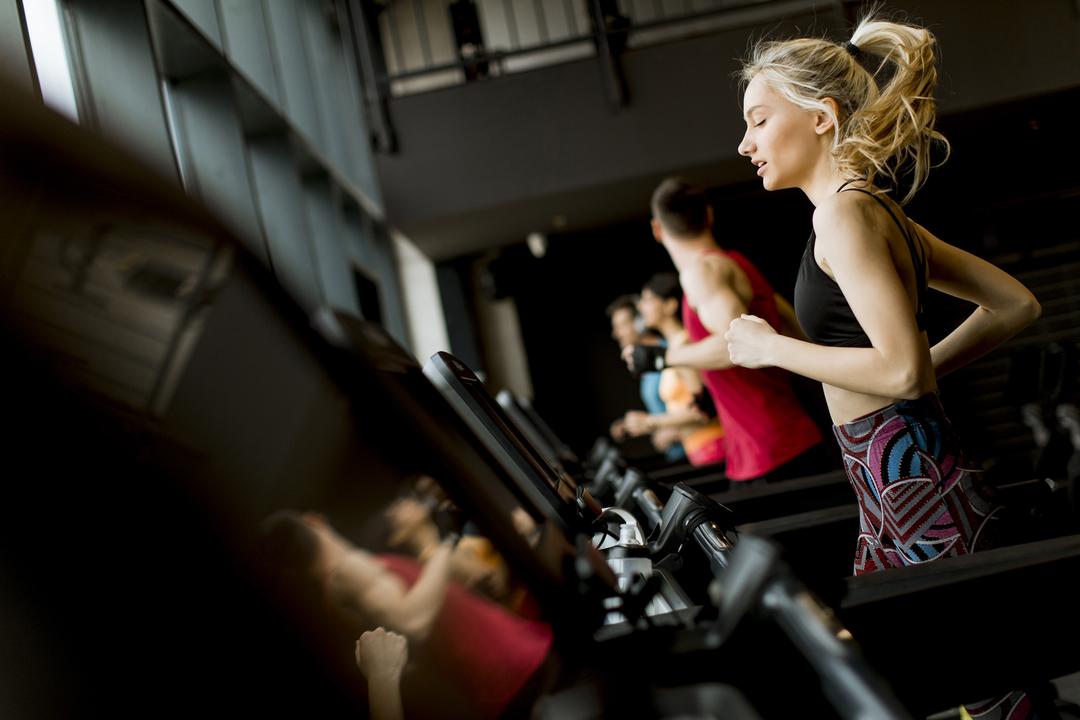 Decreases inflammation- the presence of sugar and the breakdown of carbohydrates leads to inflammation within the gut and the body. This inflammation suppresses the immune system and can lead to inflammatory based conditions like arthritis or nerve pain.

Lowers risk of cancer- research has revealed that cancer cells survive off the presence of sugar in the blood. Taking this away and replacing it with fat molecules, in the form of ketones, reduces the rate of cancer and starves any present cancerous cells.
Reduces appetite- Carb cravings go away when carbohydrates are no longer the primary fuel source. In addition to this, when the body needs more fuel it can pull from its fat stores instead of signaling hunger and the "need" for more food.
Lowers insulin levels - insulin is not needed to transport fats throughout the body, only glucose. Using fat as fuel decreases insulin levels and the risk of diseases tied to insulin production such as diabetes.
Improves mental clarity- The breakdown of carbohydrates doesn't only lead to inflammation in the body, but also produces reactive oxygen species that can hinder nerve performance in the brain. Fat production and usage lowers the amount of reactive oxygen species in the body, allowing the brain to function more efficiently.
Increases longevity - scientists are now able to link an increased presence of fat, in the form of ketones, with an increase in protein structure (muscle retention), cell turnover and immune system function
Improves muscle mass - the presence of ketones spares muscle tissue breakdown and actually preserves muscles even after extensive bouts of exercise
Each of these benefits plays into your ability to shred fat and build muscle with less time in the gym.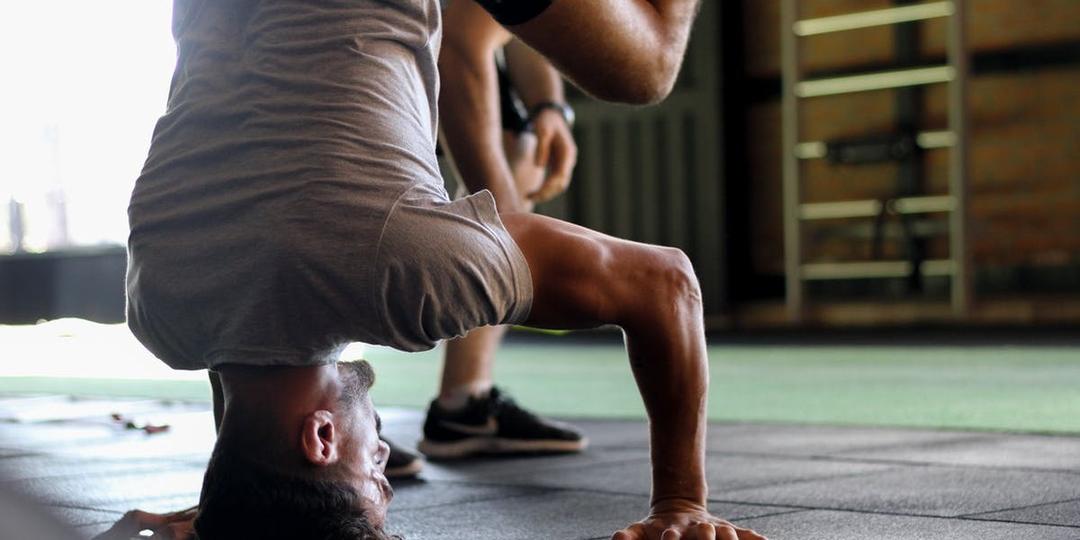 Exercising while on the Keto Diet
Though your need for exercise for fat loss and muscle retention greatly reduces while following a ketogenic diet, you can still add in exercise to further increase fat loss and to aid in muscle building. As cited by MarkSisson- author of "The Primal Blueprint"- an individual who is using ketones for fuel can burn up to 2.3 times more fat during exercise than non-keto individuals. The caveat to this is working out with intensity.
This massive boost in fat loss works best with high-intensity interval training or HIIT for short. HIIT workouts utilize short working and rest intervals to maximize intensity and effort. The standard protocol uses 30-60s work intervals followed by 1-2 minute rest intervals. These short tradeoffs require 100% max effort during the work interval and complete rest during the rest interval. Doing so taxes the metabolic system at the highest rate, further increasing the body's need for energy and fat burning rate.
During these types of workouts, you can utilize bodyweight or weighted movements; as long as you can continuously move throughout the working interval, completing as many repetitions as possible, the movement can be used. To set up this type of workout choose 2-3 movements that work the desired muscle group and that you can safely complete high repetitions. When the clock starts, perform the first movement as many times as possible in 30s. Take a 60s rest before moving on to the next movement. Alternate between movements for 5-7 rounds.
If you are pushing to 100% effort, 5-7 rounds will seem like a lifetime. This is a short but effective form of exercising. When paired with the keto diet, it will maximize fat loss while also building muscles in the targeted areas.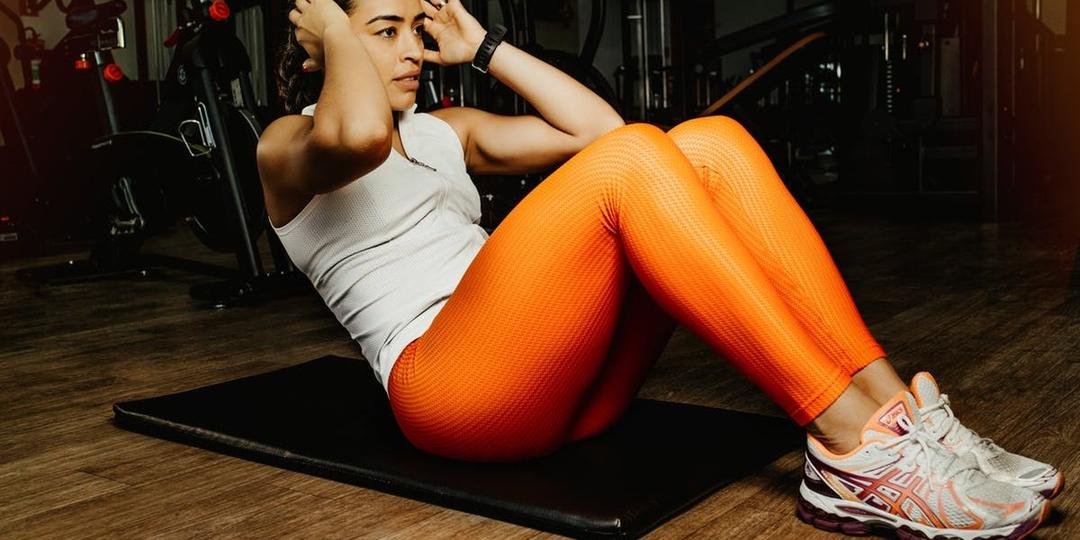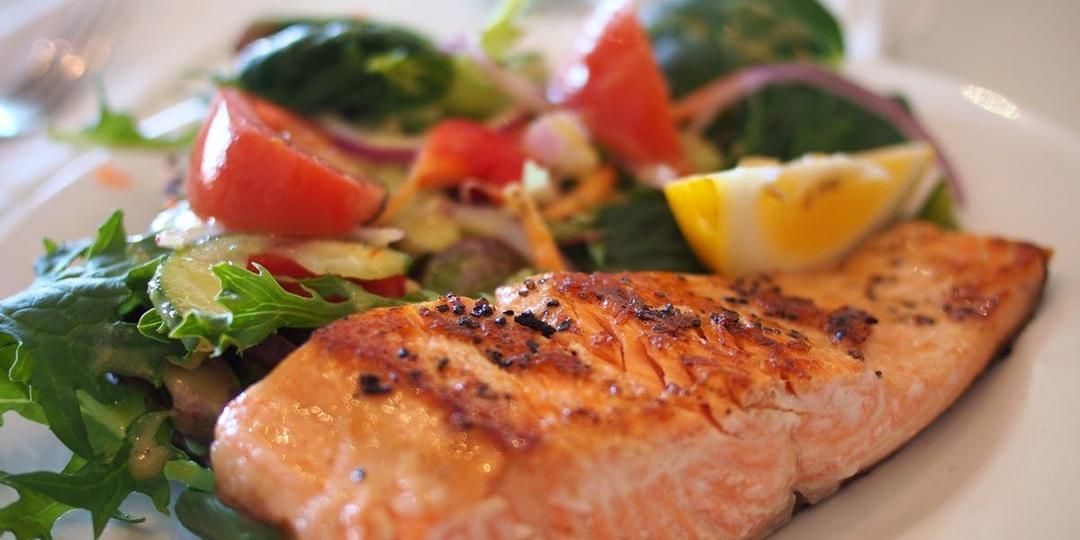 What to Eat on the Keto Diet
Now that you know the benefits of the ketogenic diet, and how to pair an effective exercise routine with your new nutrition habits, let's dive into what foods will be most beneficial to keep your body running on fats over carbohydrates.
To reach a ratio of of70-80% calories from fat and only 5-10% from carbohydrates means you are likely facing a drastic change in diet. This change does not need to be difficult though. By focusing on nuts, seeds, healthy oils, and fattier pieces of meat or fish, you'll easily increase the amount of fats you're eating. Using these foods as the basis of your meals will also increase satiety and flavor as fats like butter carry more satisfying flavors.
When planning out your meals to switch over to the keto diet, the best foods to include are:
Avocados

Fatty fish such as tuna, salmon, sardines, anchovies, krill, and mackerel
Grass-fed meats
Eggs
Cheeses
Grass-fed butter
Ghee
Lard
Raw nuts and seeds including macadamia, almonds, pecans, sesame seeds, flax seeds, chia seeds, and hemp seeds
Olives and olive oil
Coconut oil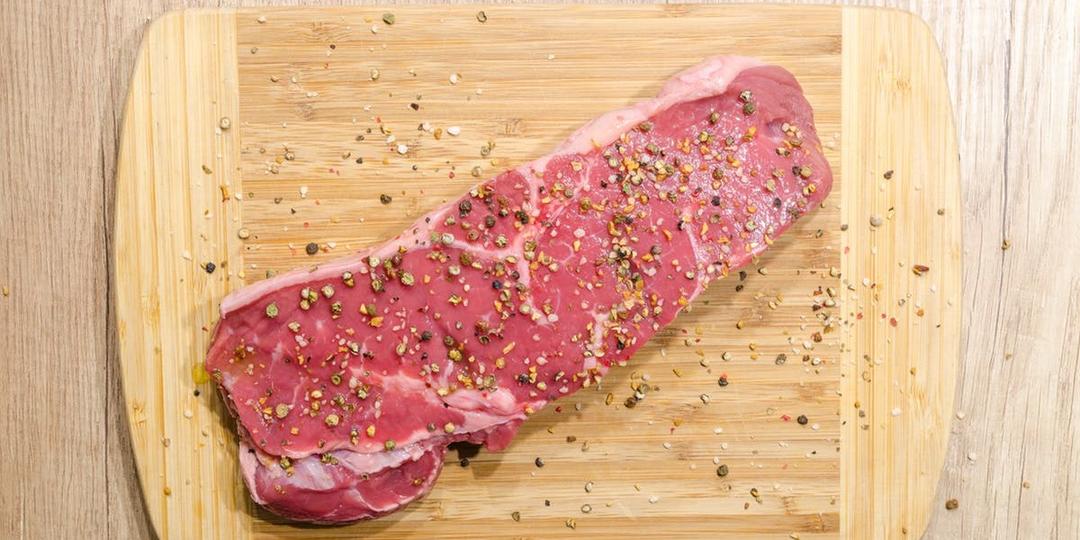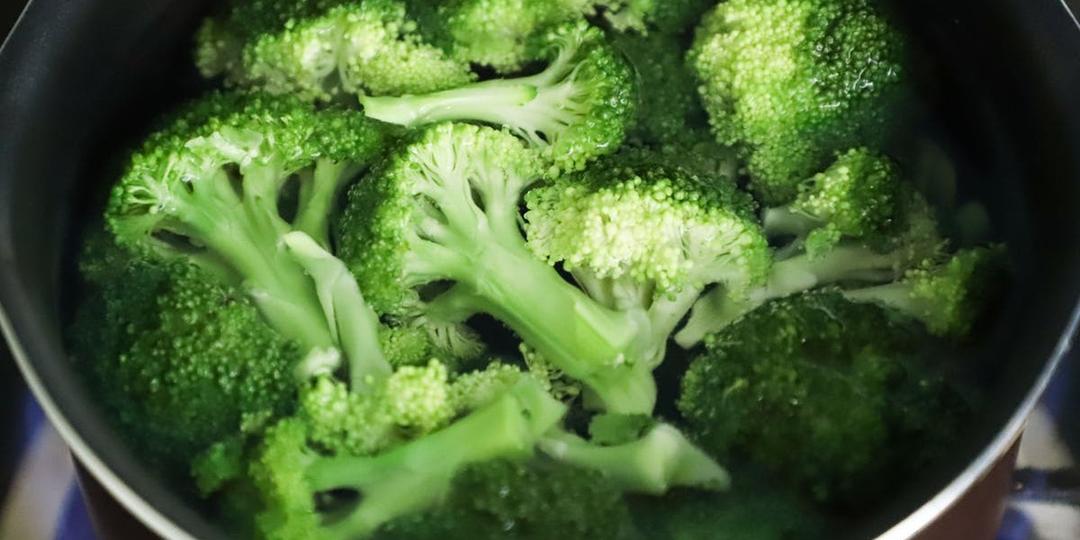 Your diet won't consist purely of fat though. Mixed in with these fatty choices are adequate protein choices but when it comes to choosing carbohydrates focus on fiber-rich sources or those with low overall carbohydrate content such as:
Dark leafy greens like spinach, kale and mustard greens

Broccoli and cauliflower
Zucchini and winter squashes
Bell peppers
Tomatoes
Asparagus
The goal is to keep carbohydrates low and this can be accomplished by eating carbs with adequate fiber. Fiber is a natural component in carbohydrates that makes them hard to digest. This may seem counterintuitive, why would you want to eat something the body has a hard time breaking down? But the presence of fiber means fewer carbohydrates are taken broken down and taken into the body; instead they are passed through the body. The fiber thus helps keep total carbohydrate absorption low further controlling insulin production and the presence of sugar in the blood.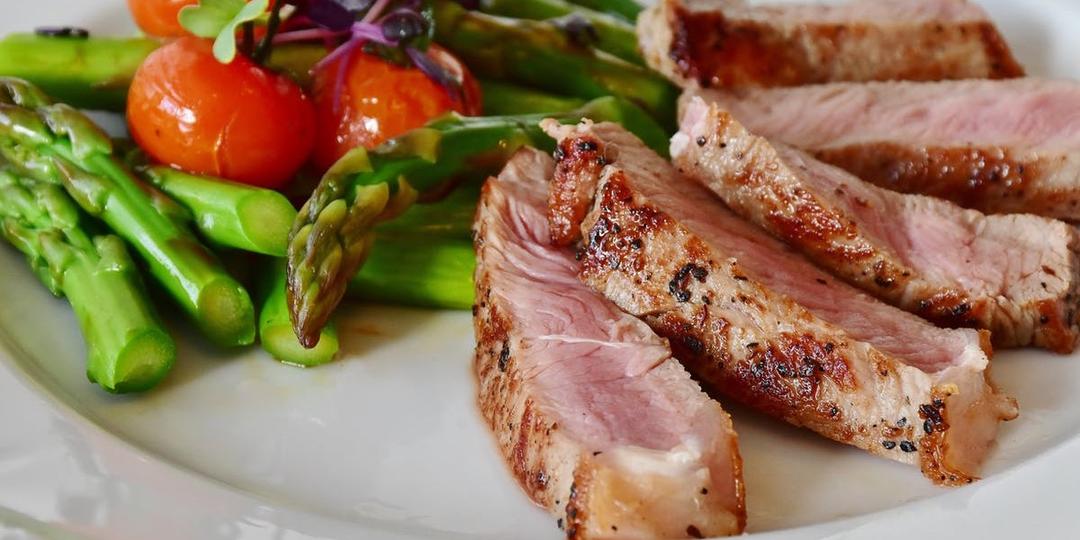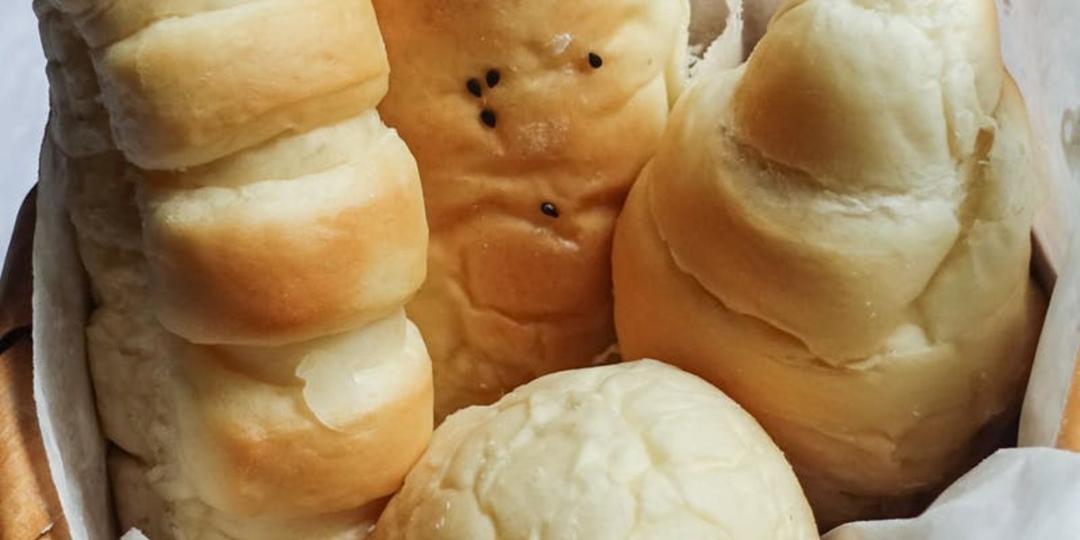 Not every carbohydrate-based food contains fiber though. The carbohydrates high in natural sugar, that are processed, or are considered to be starches should be excluded from the diet. This includes
Breads
Rice
Oatmeal
Grains such as quinoa or rye
Potatoes and other starches such as yams
High sugar fruits
Fruit juices, sodas, or any highly carbonated beverages
Soy products
Process foods
Trans fat and highly refined polyunsaturated vegetable oils
Canola oil
Foods that contain excessive amounts of sugars
All of these items are heavy in carbohydrate content, low in fiber content, and will push you well above the 5-10% ratio. Once you pass that threshold the body will turn to carbohydrates for fuel, since this is what it has been using for many years leading up to this point. Even if your diet is higher in fat than carbohydrate, the presence of a significant amount of carbohydrates will negate the effects of using fat as fuel. Stay away from these foods and fill the diet with healthy fat sources to stay in ketosis.
Using fat for fuel is a much cleaner energy source for the body allowing for higher rates of fat loss and muscle retention. Switching over to using fats as fuel can take some time though. The body has been using carbohydrates for many years and does not like to give up this form of sugar. When making the switch be ready for a week of transition.
The first week of the keto diet is tough, but pushing through this week will be well worth it. During this time you can expect strong carb cravings, some experience headaches or even flu-like symptoms as the body learns to give up carbohydrates. These symptoms typically clear up by day 4though. From day 4 to 7 hunger may increase but you have pushed through the worst of it. After day 7 you are in the clear.
Your body has made the switch to using fat as fuel. It has surpassed carbohydrates for the cleaner and more efficient fuel source, and now you can reap all the benefits of the ketogenic diet. Fill your diet with healthy fat sources to increase mental clarity, decrease inflammation and risk of illness, increase longevity and best of all build the body of your dreams.
Pairing this diet with a high-intensity interval routine will shred fat and build muscle faster than ever. Though exercise is not needed to shred fat while following the keto diet, it will improve your ability to simultaneously build muscle. Perform short but intense working intervals for 15-20 minutes a day and fat will melt away.
Building muscle and burning fat no longer requires hours upon hours of relentless exercise. You can now achieve these goals by eating delicious and satisfying foods. Keep the total carb count down by eating fiber-rich foods, and increase the fat consumption by adding in nuts, oils, fish, and dairy products. The benefits of making this switch are just a week away. Use the keto diet to shred fat, build muscle, and improve your quality of life.