Monthly Boxes filled with all your workout needs!
We Have 2 Boxes, the citizen and Warrior
Each month we send out a box full of new and exciting products to try that will include a mix of the following: Supplements, Snacks, Workout Gear, EDC Items (everyday carry) and higher-end fitness or outdoor-related items for our Warrior subscribers.
Read more below to see what can be in every box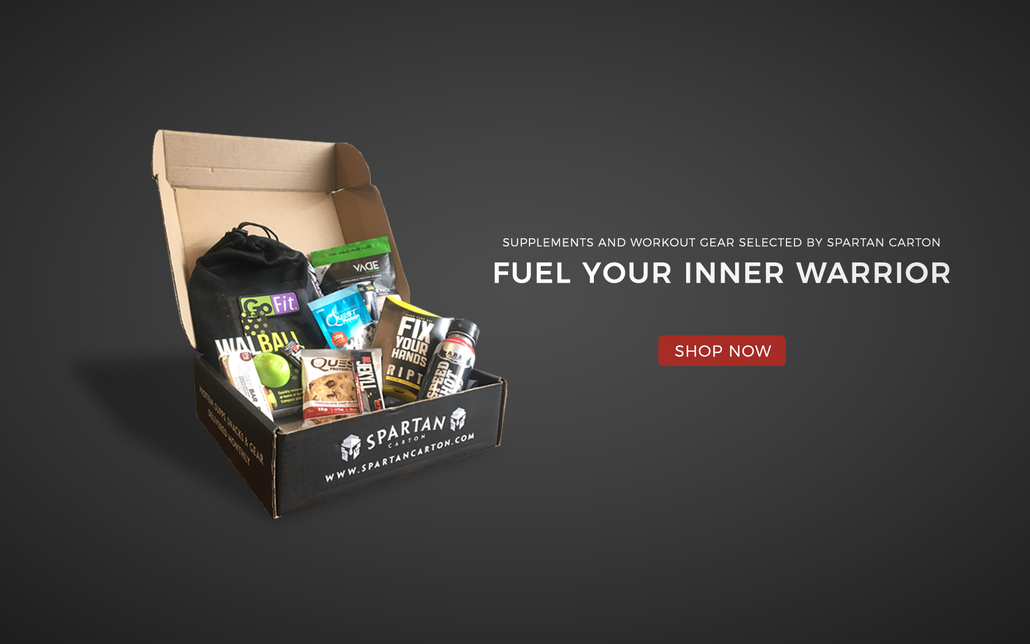 TRY SPARTAN CARTON TODAY!
What's Included:
3 supplements (Can be a mix of samples or full-sized bottles with a 1 to 2 month supply)
3 Snacks which can be a mix of meal replacement bars, keto-friendly snacks, etc.
Workout Gear
Warrior Boxes Include high-end fitness gear, clothing and/or outdoor products
What Makes Spartan Carton so Amazing?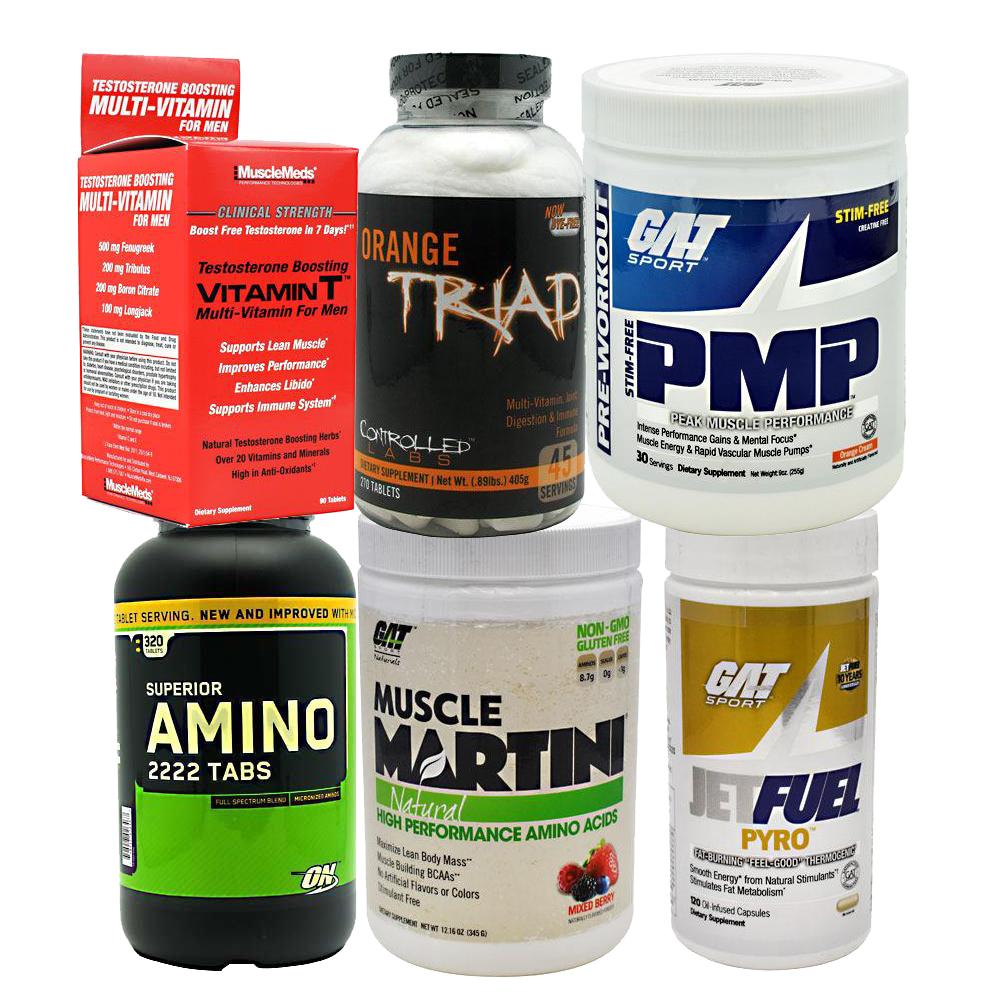 3 Supplements
Every month we include a mix of  3 awesome supplements. Some of them can be name brand while others are brands that are not so mainstream allowing you to discover new brands you may not have known existed! (supplements can be sample size or full months supplies)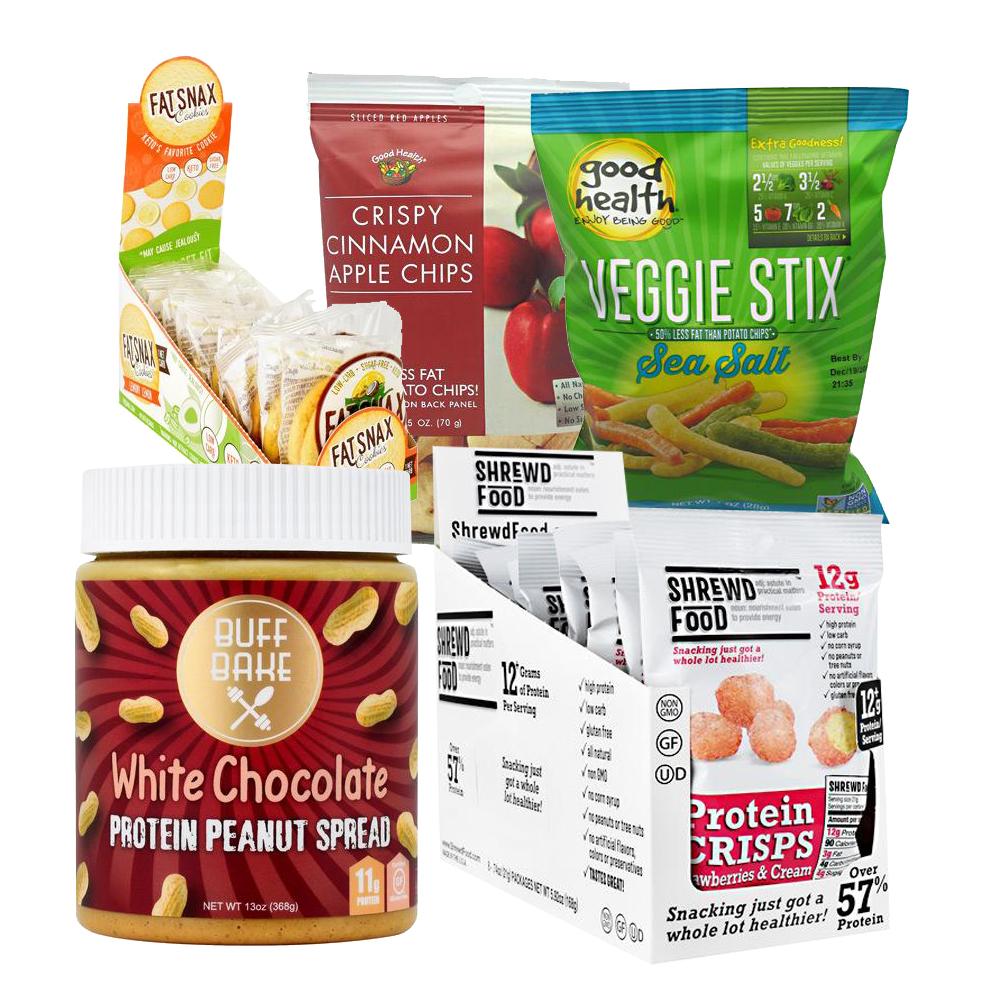 3 Healthy Snacks
We bring you an array of snacks each month that allows you to try different products and see which ones you like the best.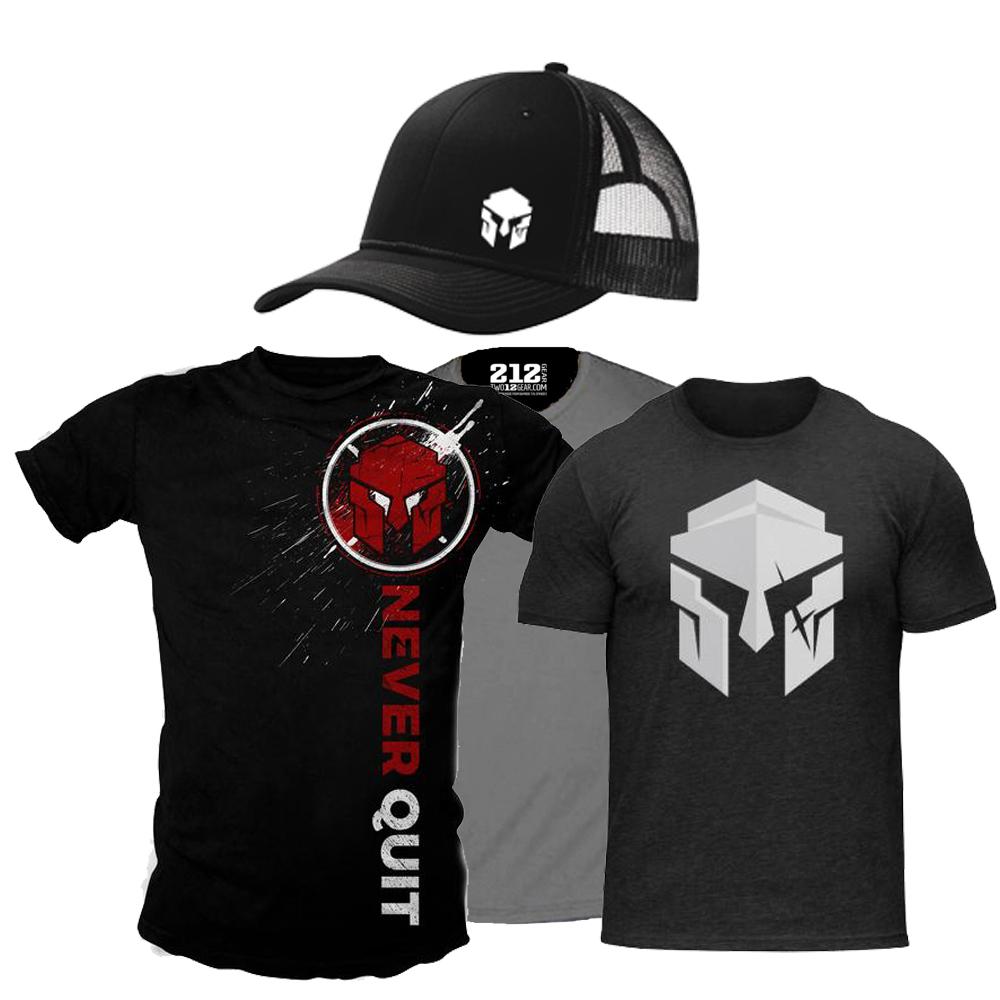 Awesome Swag
From time to time we love to include our swag in the boxes. Citizen boxes will receive cool swag a couple of times per year and Citizens boxes receive our cool swag at least 4 times per year along with other clothing from time to time.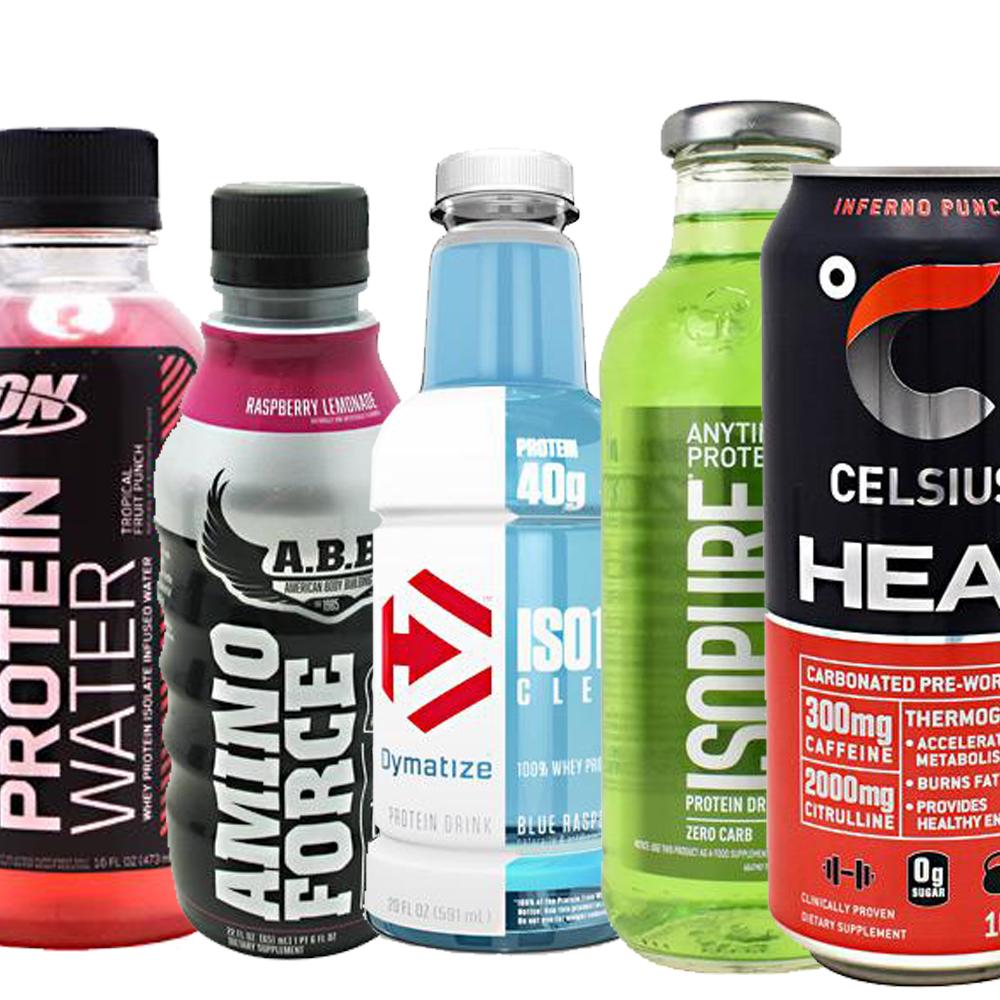 RTD Products
We include RTD drinks when we can fit them in and try to offer drinks that have never been included before so you can test new flavors and brands. (RTD product would replace either 1 snack or  1 supplement)
See Our Past warrior Boxes
See what others have to say about our boxes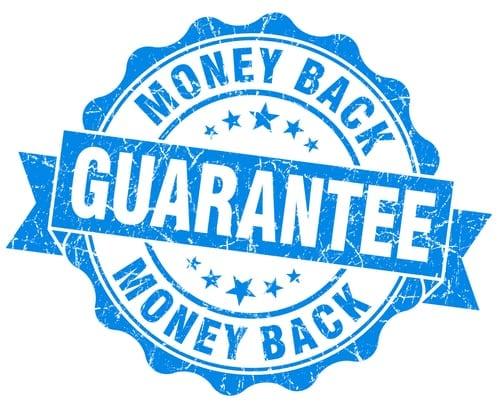 Spartan Carton is so sure that you will love our boxes, that we offer a 100% money-back guarantee for 30 days. This isn't your typical money-back guarantee, because it's truly a no questions asked guarantee.
No questions asked, means no questions asked.
If you want to return your product within 30 days we will take it back. The following are acceptable reasons for a return:
You don't like the box
You don't like the quality of the products for any reason
You bought it as a gift for your boyfriend, but he breaks up with you
You used everything in the box and don't need it anymore (we still ask for the remaining items and the box back)
Your dog or cat chews up half of the box
You drop the box in a puddle of oil
Aliens wiped their brains on it