Monthly boxes filled with all your workout needs!
We have 2 Boxes
The Citizen
The Warrior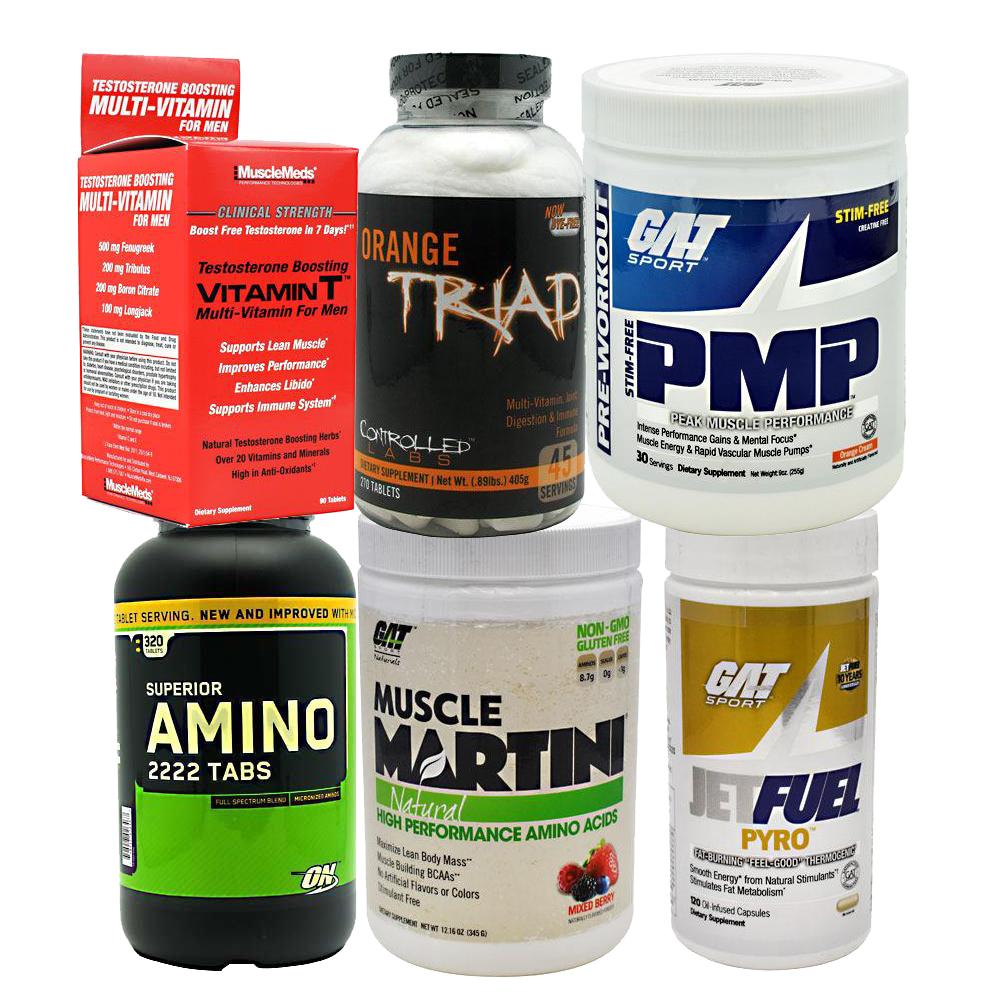 3 Top Supplements
Every month we include a mix of top supplements. Some of them can be name brand while others are brands that are not so mainstream, allowing you to discover new brands you may not have known existed!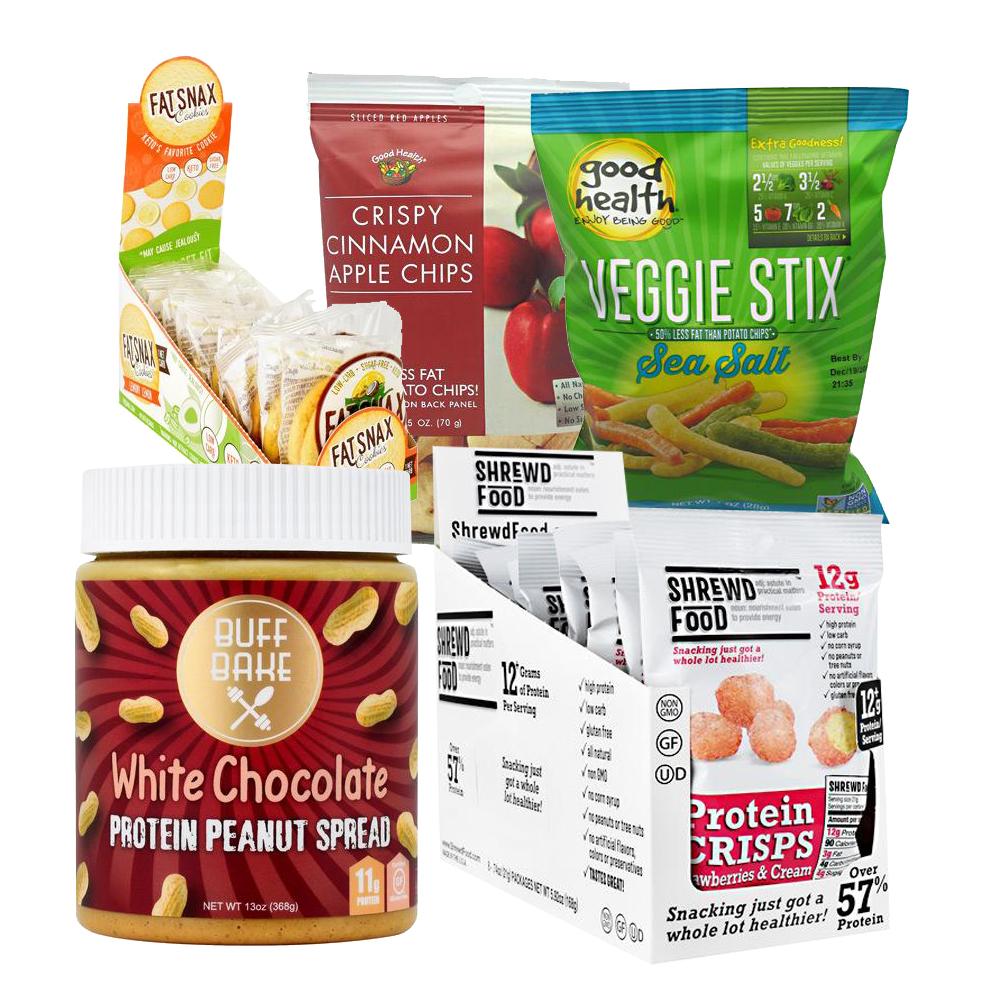 3 Healthy Snacks
We bring you an array of snacks each month that allows you to try different products and see which ones you like the best.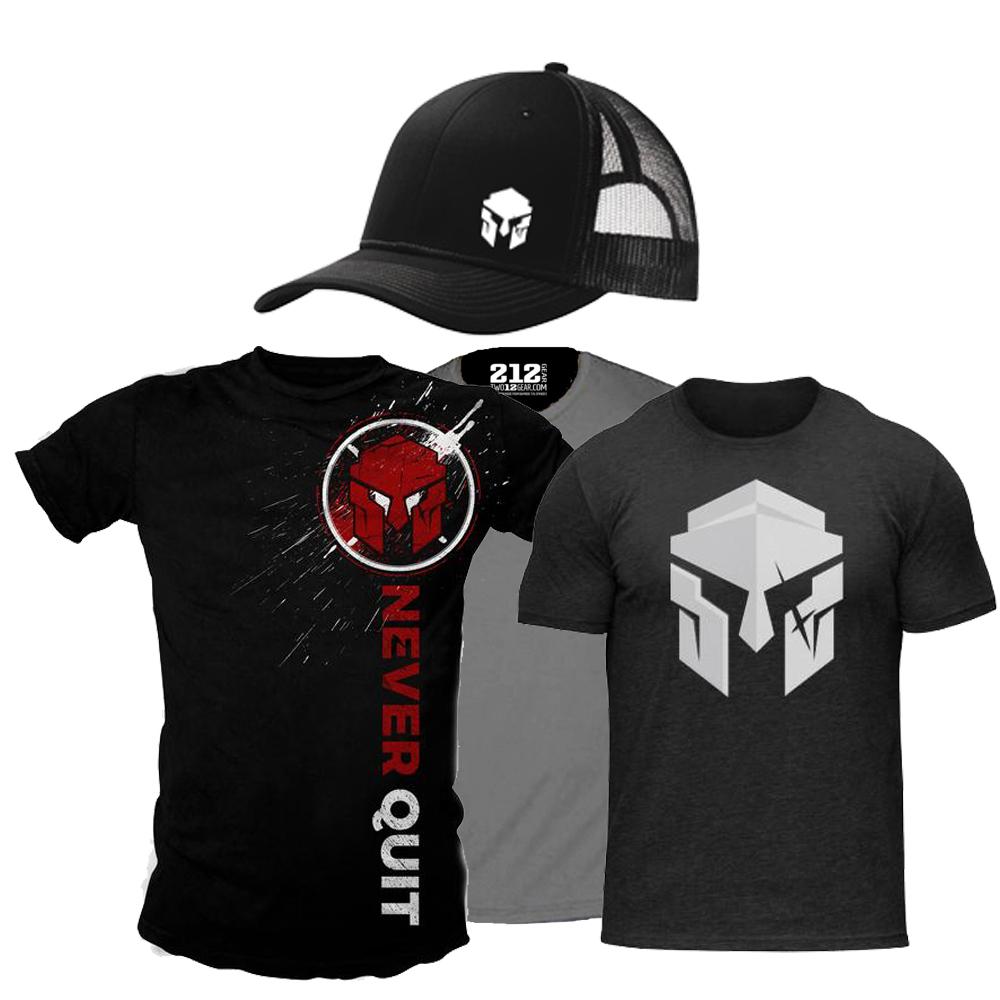 Awesome Swag
From time to time we love to include our swag in the boxes. Citizen boxes will receive cool swag a couple of times per year and Warrior boxes receive our cool swag at least 4 times per year along with other clothing every so often.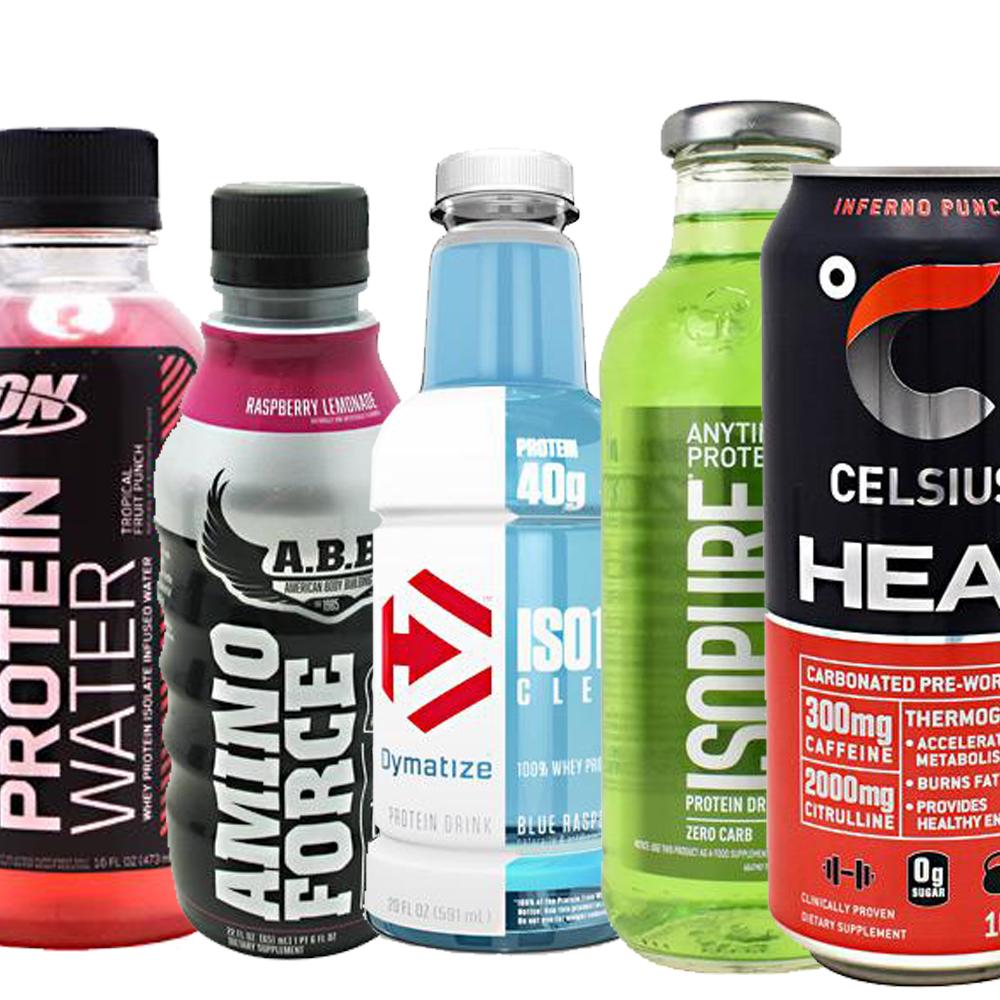 RTD Products
We include RTD drinks when we can fit them in and try to offer drinks that have never been included before so you can test new flavors and brands.
How Your Spartan Carton Subscription will Work
See a Few of Our Past Warrior Boxes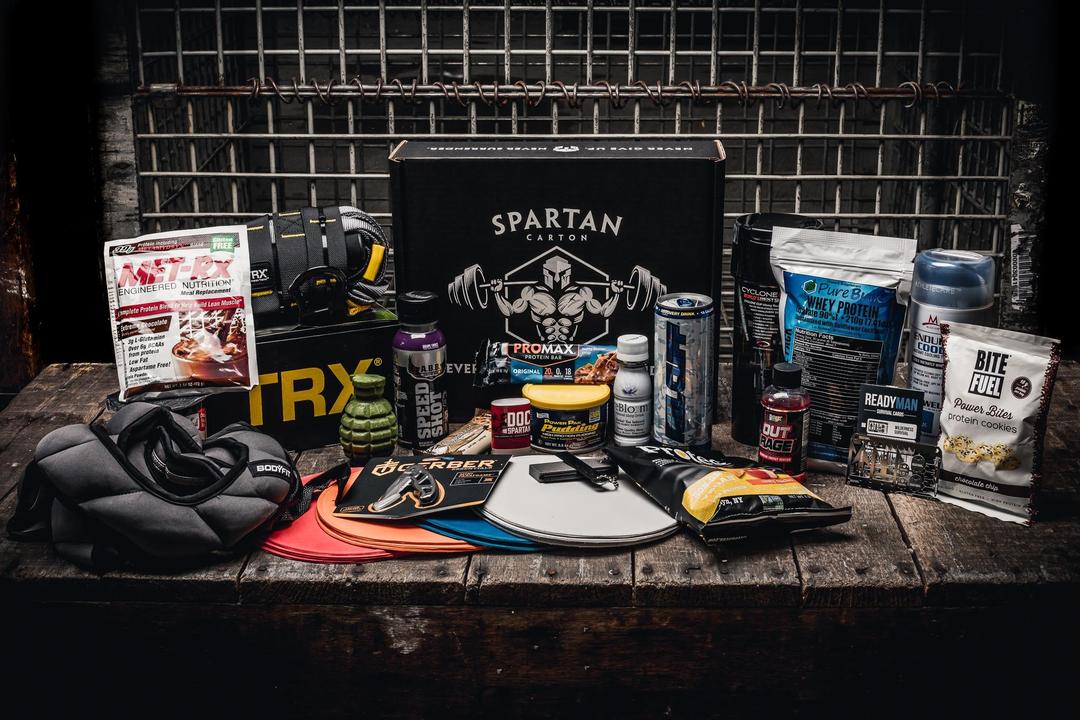 Also In each Box:
Suggested Workouts

- Focused on exercises that will help you up your workout routines while at the gym, home, or while traveling.

Healthy Recipies

 - Support your monthly goals for all times of the day keeping your meals fun and exciting.
Both boxes will have a retail value of at least what you paid for them and try to offer at least double the value of what you paid. (Picture to left shows possible items in Warrior Box)
What Others Have to Say about Our Boxes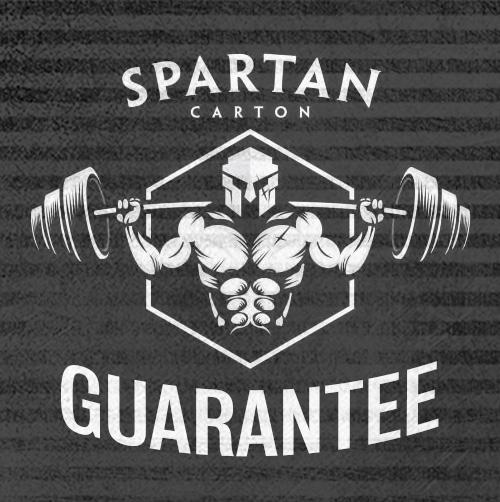 Order With Confidence
Spartan Carton is so sure that you will love our boxes, that we offer a 100% money-back guarantee for 30 days. This isn't your typical money-back guarantee, because it's truly a no questions asked guarantee.
No questions asked, means no questions asked.
If you want to return your product within 30 days we will take it back. The following are acceptable reasons for a return:
You don't like the box
You don't like the quality of the products for any reason
You bought it as a gift for your boyfriend, but he breaks up with you
You used everything in the box and don't need it anymore (we still ask for the remaining items and the box back)
Your dog or cat chews up half of the box
You drop the box in a puddle of oil
You did a botched kick flip off the wall, landed on a butterfly machine, and the box broke your fall
When can I expect to receive my first box?

If you have signed up before 11:50 PM EST on the 10th of each month, your Spartan Carton will ship by the 14th of that month and should arrive no later than the 22nd. If you signed up after 11:59 PM on the 10th, your Spartan Carton will arrive the following month between the 14th and the 22nd. For example, is your order on April 8th your Spartan Carton will ship by April 14th. If you Subscribe on April 11th, your Spartan Carton will ship by May 14th. 

When will I be billed on my account?

The first time you subscribe your payment will be processed immediately. Afterward, your payments will process on the 21st of each month. If this is your first shipment and you have placed your order before the 10th at 11:59 PM EST, re-billing will start on the 21st of that same month. On orders placed after the 10th at 11:59 Pm EST, re-billing will begin on the 21st of the following month. If you prepay, no additional funds will be taken out of your account for the time period you prepaid for, re-billing will occur after the initial prepaid timeframe is up and will renew at for the same interval you choose unless you cancel prior to the 21st.